Lucky Cat Gear
&The Grand View Project
Site is down for complete rebuild.

We will reopen with Lucky Cat Fashions and an entirely new site.
I'm in the random blocks stage right now, so if you look at the site you're going to see a lot of template stuff that has nothing to do with anything. Keep checking back. We will reopen with the release of a new work. Black Cat Protector from Evil.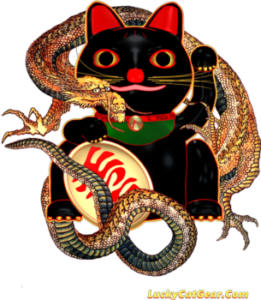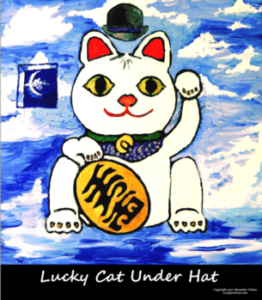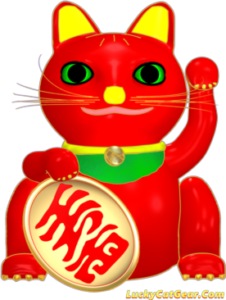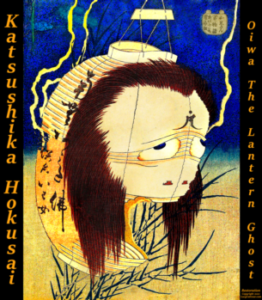 These Are some of the Designs I'll be offering
Lucky Cat Gear was created to fund The Grand View Project.
Sales go toward funding the restoration of the 1902 Grand View Hotel.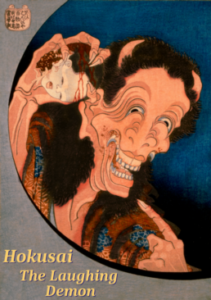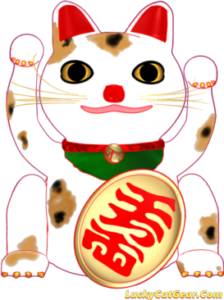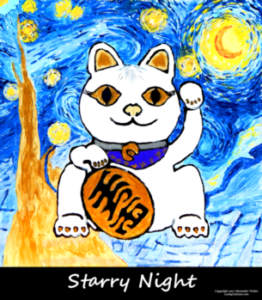 CALICO
The Luckiest Color for General Good Fortune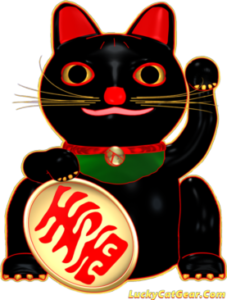 BLACK
The Black Lucky Cat Lures Away Evil Spirits, Protects From Spells and Stalkers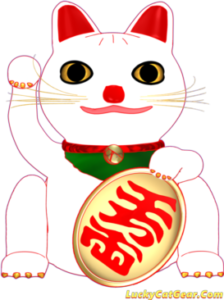 WHITE
Brings Health, Happiness, Purity, and Positive Energy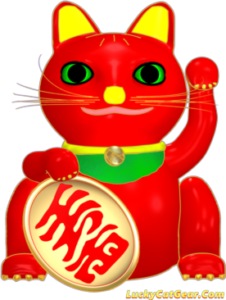 RED
Brings Happiness and Passion to Relationships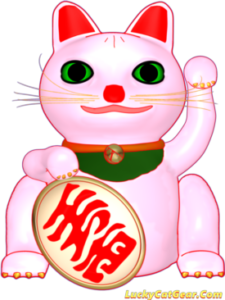 PINK
Brings Good Fortune in Love and Romance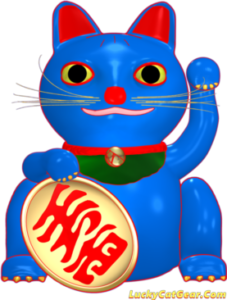 BLUE
Brings Wisdom and Academic Success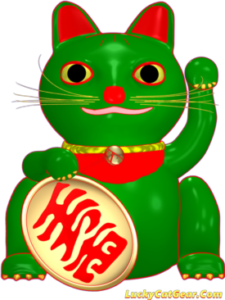 GREEN
Brings Wisdom and Academic Success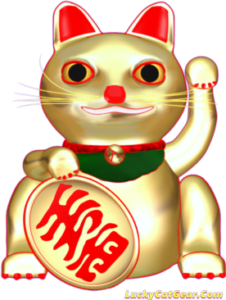 GOLD
Brings Wealth and Financial Success
About Us
With so many ways to market a company today, we're dedicated to using the options that are right for your business. We work with both online and offline choices, so we can make sure customers have the chance to find you and see what you have to offer. Our dedication shows in everything we do!
Even when we didn't have a big budget, we knew we needed good marketing. With this company, we could work with the budget we had, and their efforts helped us grow quickly, so we could focus more on stronger marketing options.
Jamie Kelly
No matter what kind of campaign we want to run, this company can set it up for us, and help us be successful. It's a great feeling to know that someone has your back like that!
Dan Wooten
Running a big company isn't easy, but with a good marketing partner there's one less thing to worry about. That's one of the best things about this company. You get peace of mind, and can get back to business!
Stacy Holmes
When it comes to marketing, this company is the best! Our profits went way up, and our bottom line has never looked better. We wouldn't consider using any other company for our marketing campaigns!
Ava Smith