Lucky Cat Gear
&The Grand View Project
Update: The skeleton of the site is up. Not quite to ordering stage.
Please feel free to poke around. Would Love Any input. Email me directly @ ALEXANDER@LUCKYCATGEAR.COM.
To learn more about the Grand View Project visit BERRYVILLESQUARE.COM
Site is down for complete rebuild.

We will reopen with Lucky Cat Fashions and an entirely new site.
I'm in the random blocks stage right now, so if you look at the site you're going to see a lot of template stuff that has nothing to do with anything. Keep checking back. We will reopen with the release of a new work. Black Cat Protector from Evil.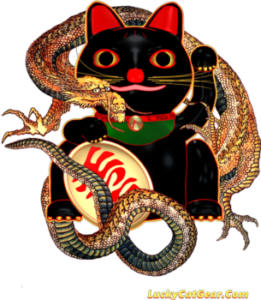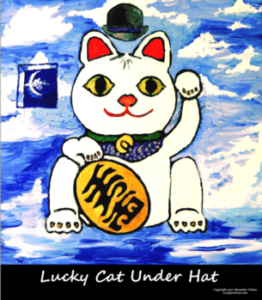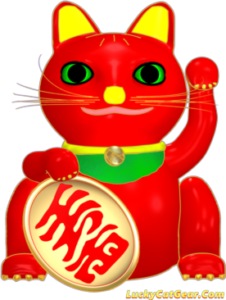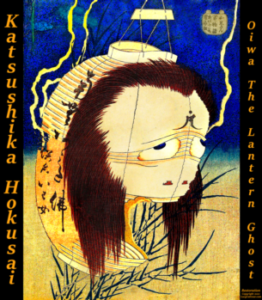 These Are some of the Designs I'll be offering
Lucky Cat Gear was created to fund
Sales go toward funding the restoration of the 1902 Grand View Hotel.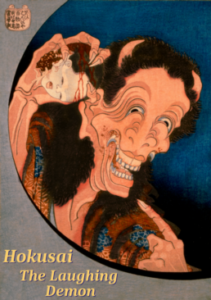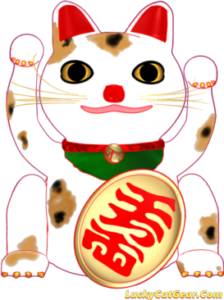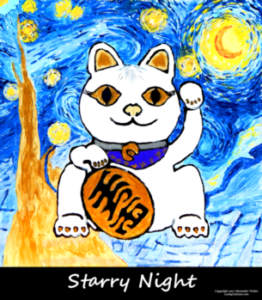 CALICO
The Luckiest Color for General Good Fortune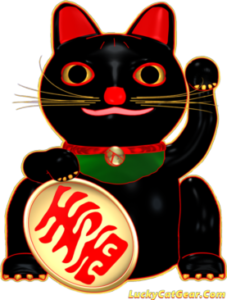 BLACK
The Black Lucky Cat Lures Away Evil Spirits, Protects From Spells and Stalkers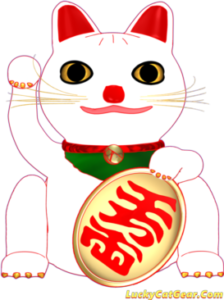 WHITE
Brings Health, Happiness, Purity, and Positive Energy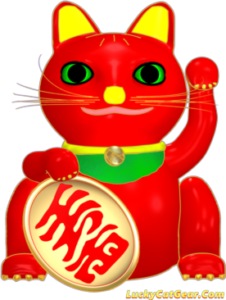 RED
Brings Happiness and Passion to Relationships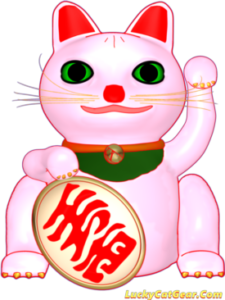 PINK
Brings Good Fortune in Love and Romance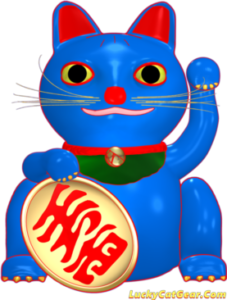 BLUE
Brings Wisdom and Academic Success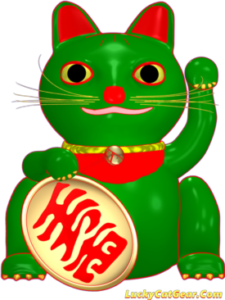 GREEN
Brings Wisdom and Academic Success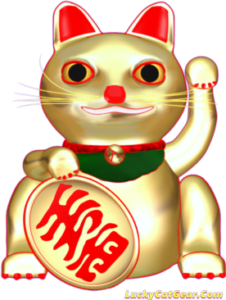 GOLD
Brings Wealth and Financial Success